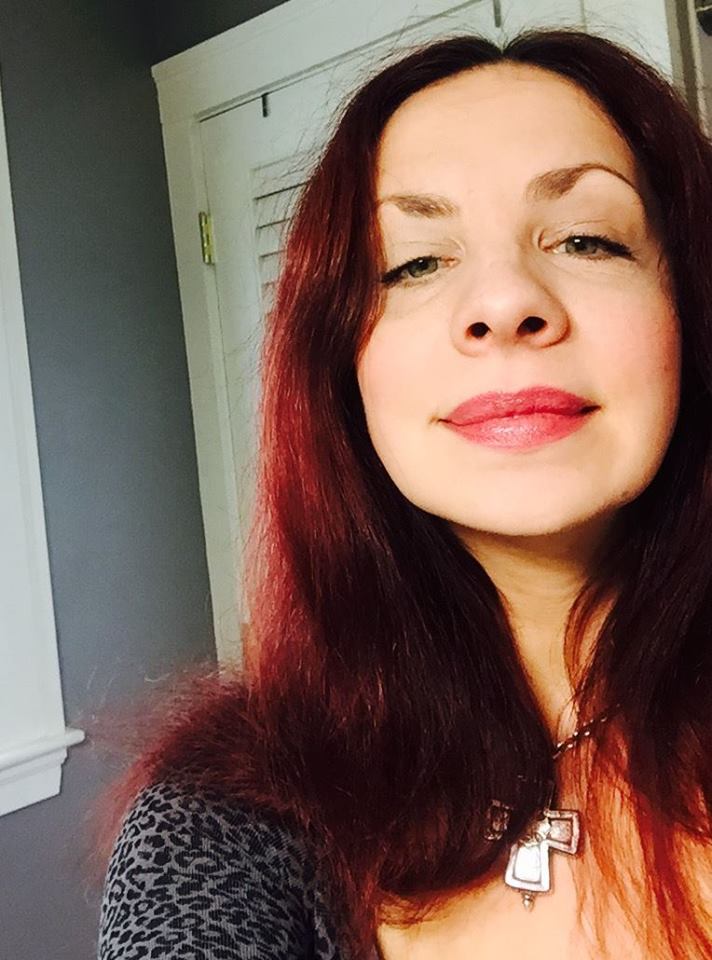 I love to solve problems with words.
Nowadays, that means creating content—then strategically integrating it across all channels, from digital to direct.
Who am I?
A conceptual, hypercreative thinker. An enthusiastic leader—and collaborator. A respected colleague, trusted by C-level execs, clients, and peers. An energetic, curious problem solver who's at her best unraveling complex business challenges. Oh, and a huge nerd. I dig on strategy and data.
What gets me fired up?
The vision behind a project. The strategy that powers it. The creative that brings it to life. The content that gives it depth. The experience that drives valuable outcomes.
Really, the whole shebang. I love the whole messy, connected, organic business that is advertising in 2021.
So, what have I done lately?
Crafted award-winning, integrated marketing experiences.
Re-imagined the messaging for two large institutional financial services firms (which helped drive several multimillion dollar leads).
Rolled my sleeves up to help account execs write creative briefs—and sat with clients and product people to brainstorm around their stickiest challenges.
Written more ads, social posts, video, and landing pages than I can shake a stick at.
In my downtime, I teach people to cook.
Over the last eight years, my food blog, The Hungry Mouse, has grown into a monster online cookbook. That means ~500,000 monthly visits; a large, regular social following; and features in a bunch of magazines, including O! The Oprah Magazine, Mashable, Bon Appetit, Huffington Post, Saveur, Parade, Country Woman, and Northshore Magazine. My first cookbook, Slushed!, was published by Adams Media in Spring 2012.
What do you get when you hire me?
Sharp brand strategy. Smart, integrated creative. An engaging user experience. Compelling copy.
On brand. On target. On time.
What do I specialize in?
Creative direction. Digital strategy + copy. Content + blogging. Social media. Integrated marketing.
I have specific, deep experience driving strategy, creative, and results in institutional and retail financial services segments.