Saveur recently gave my food blog, The Hungry Mouse, two fabulous features on their website.
My Five-Spice Roasted Chicken made the #4 spot on Saveur.com's sidebar list of Top Ten Recipes.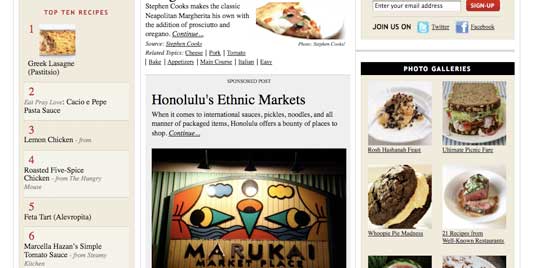 They also featured my St. Louis Gooey Butter Cake in the first spot of their Unique Cakes feature.
Thanks, guys!!
Two Top Features in Saveur Magazine